Effective engagement is a breeze through Prospector
Whether you run a small business that focuses on all K-12 educators or make important marketing decisions for a company that has college and university administrators as a core demographic, you understand how important effective outreach is.
When you have to use outdated lists of districts, schools, staff and contact details, you're vulnerable to both losing money and wasting time on connecting with teachers who have moved to a new position or left the field. The Washington Post said roughly 8 percent of U.S. teachers change schools each year, and another 8 percent retire or otherwise exit education. Making sure your outreach efforts - whether conducted through email marketing lists, the post office, phone calls or another medium - are relevant and reaching the intended recipients is a core consideration. How can you make sure your educational marketing efforts are as efficient as possible?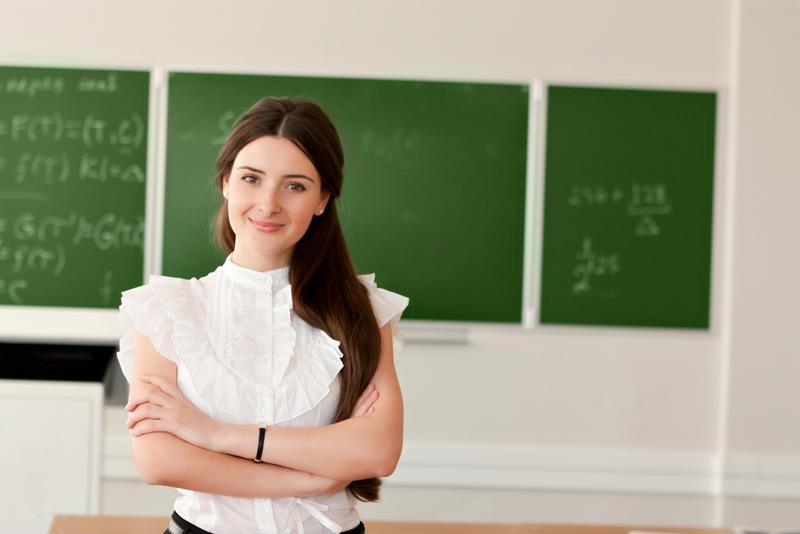 Prospector generates current, targeted lists on demand
At Agile, we're proud of the many options Prospector offers to our clients. The interface offers the best of both worlds in terms of convenience and specificity. That means everyone interested in marketing to administrators, educators, staff, districts and individual schools can generate email marketing lists that target the people or institutions - and only these individuals or groups - they want to get in touch with. Because we spend so much time reviewing, updating, cleansing and confirming the contents of these lists, we know that you won't have to deal with wasted time and effort as you reach out to potential customers.
What sets Prospector apart in the world of educational marketing?
Generating the exact list you want, without excess information: Want to reach out to all high school English and language arts teachers in New England public schools via email? We have you covered. Working through just a handful of check-off menus means you can target that specific group. Interested in contacting all of the college-level badminton, racquetball and tennis head coaches in California, New York and Texas by direct mail? We can help you do that too. No matter how broad or narrow your target demographic, we have the accurate, current data that makes outreach possible.
Targeted results and targeted spending: The pay-per-list structure of Prospector means you only ever pay for the information you want. Small, highly targeted lists are less expensive than much larger, more general ones. Whether your company relies on highly specialized marketing to a small number of teachers or coaches or broad-based outreach to many education professionals, spending is tied to the amount of useful, accurate data needed to fuel your campaign. You'll also receive free updates for 60 days and have the option to purchase list updates for 12 months, keeping data up to date with a cost-effective approach.
Benefiting from an especially deep database: With more than 350,000 institutions, 6 million professionals, 7,000 public libraries and 21,000 library personnel, you'll always have prospects to target.
Want to try it out? Generate a list in Prospector now, or reach out to us for more information!